Your message has been sent!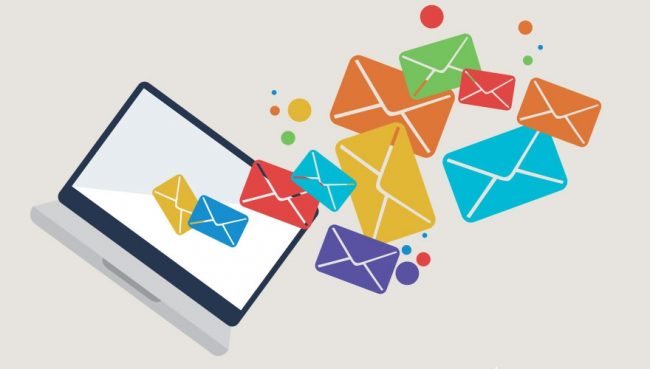 You will receive an email very shortly confirming the info you just entered in the form. If you don't see it in your Inbox, please check your Spam/Junk folders and add sales@westviewoffice.com to your Safe Senders list.
Thank you for choosing Westview Office Technology. We will reply to your emailed request within 24 hrs. If this is a service related emergency and you require a tech immediately, please call (778) 322-0731.